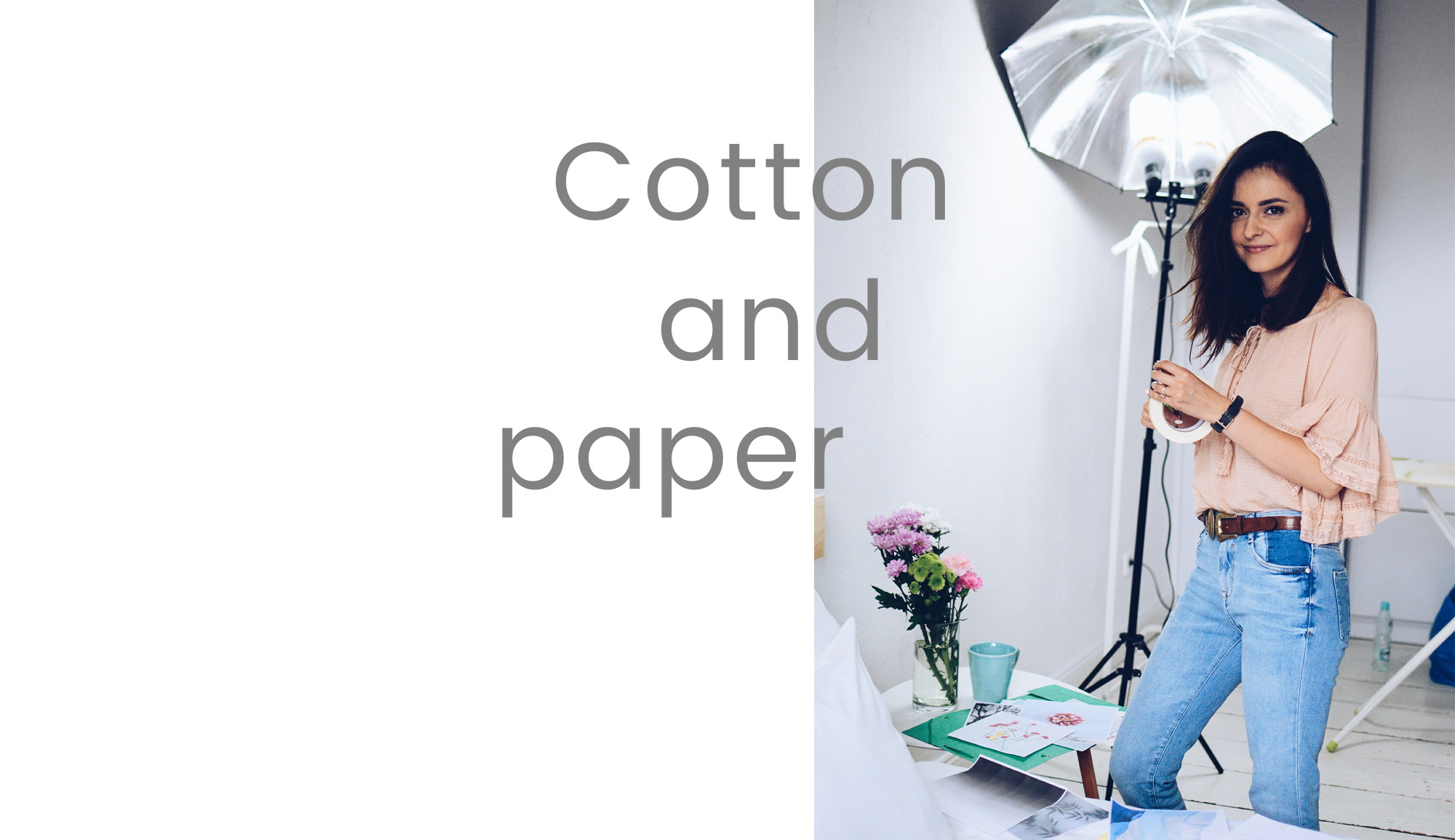 It all started ... through the bed! We just know this feeling too well when, after a hyperactive day, you put yourself in a cool bed in the evening. Pleasure and relief combined with laziness and blissfulness. This is where HUG The Stuff begins.
We are a Polish brand that creates original bed linen, pillows and posters because of love for nice things. We've managed to create our own style. A very pleasant style - for the eye and the touch. We want you to feel good when you are buried under the douvet of our project, put your pillows under your head, when you hang a poster on the wall. But also for that you could express yourself and your approach to life with our things. This gives us great satisfaction.
Every day we wonder what you like. We already know that products created in Poland by Polish designers. We have it! We also know that beautiful, unique patterns, certified fabrics and high quality. This is also what we have! Original graphics and stylish minimalism. Uf, I think we can sleep well.

We are happy that you are here :)
We wish you all the best!
Sylwia
brand owner